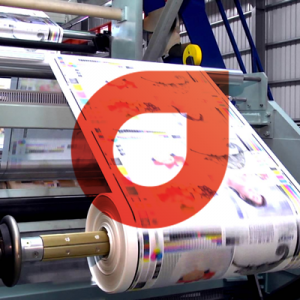 Coimpreso
Coimpreso is a printing press company, located in the north of Mexico, dedicated to high volume printing with a constant improvement on the paper and cardboard industry.
-Business cards
-Flyers
-Catalogs and Brochures
-Books, manuals and magazines
-Paper bags
-Triptych leaflet
-Calendars and menus
-Stickers
-Posters
-Folders
-Instruction manual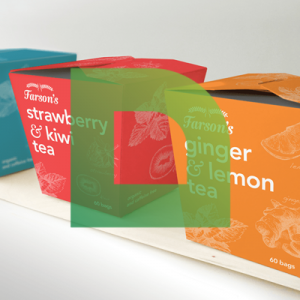 Coimpack
Coimpack was born in 2016 as a division focused directly on packaging, cardboard folding and micro corrugated products. Coimpack's purpose is to offer the best designs and production of packaging.
-Micro corrugated boxes
-Folding boxes
-Exhibitors
-Food grade box
-Special tarpaulin boxes
-Product holders
-Cardboard sleeves
-Cardboard inserts
-Boxes with windows
Our values
Confidence
Forging bonds of fulfillment with our customers.
Quality
Exceed expectations of our customers
Costs
Always offer a competitive market costs
Commiment
Fulfill the obligation we have with our work and clients
Coimpreso and Coimpack
Our company