Our Services
We have the best technical and human capital, to fulfill any printing requirements. We also have an outstanding and committed team capable of managing all our machines.
Finishing and Aditional Services
Punching
Marquetry
Wire-O
Paper gluing
Paper cutting
U-V varnish
Bending machine
Hot Stamping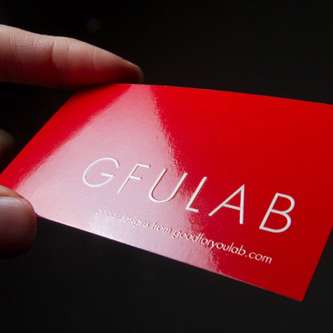 Laminating machine
Embossing
Stapling machine
CONTACT US
Comments or information about our prices? Write to us!
Aditional services on Digital Media
Plastic lone print
Vinyl and Micro perforated vinyl
BackLight
Floor Graphics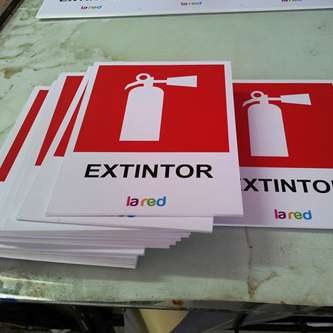 PVC foam sheet
Styrene printing